"In Australian arts media, 34% female artists, 61% male artists and 5% collaborations were the subject of feature articles and reviews. The covers included only 20% female artists and 80% male artists."
The Countess Report 2014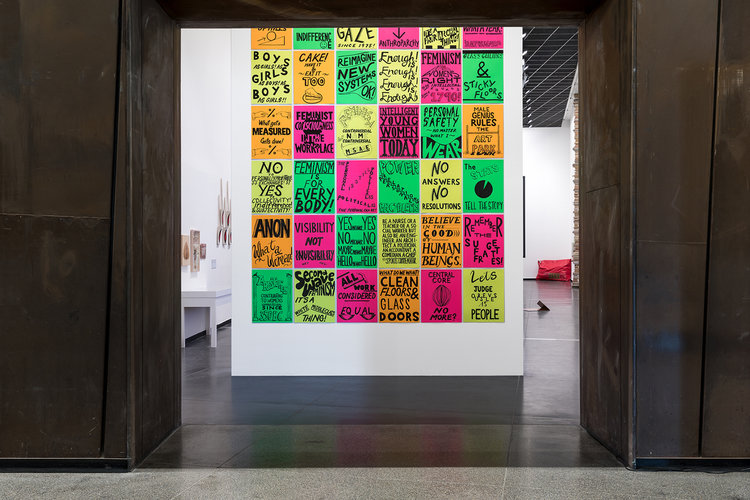 Need to replace this image
SHEILA's projects aim to overturn systemic bias and improve gender balance in all sectors of Australian art, so that women artists have equal opportunities to male artists to fulfil their talents and potential.
SHEILA gives a voice to women artists past, present and future through a wide range of projects that will unfold as resources allow.
SHEILA will expand its programs to include more acquisitions, a Triennial Exhibition, scholarships and other activities to promote Australian women artists as funds allow.
CURRENT PROJECTS
SHEILA has three main areas of program focus: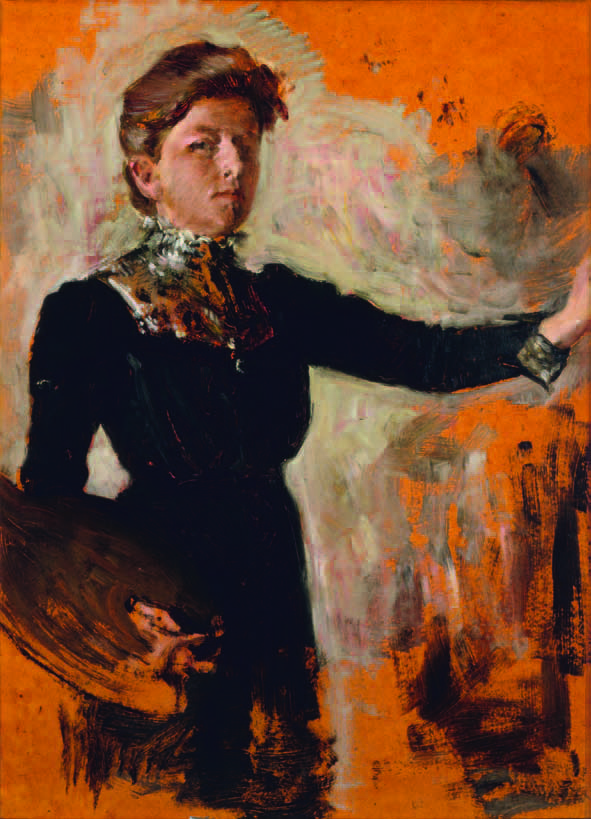 A.M.E. Bale Self portrait c. 1906
Going Global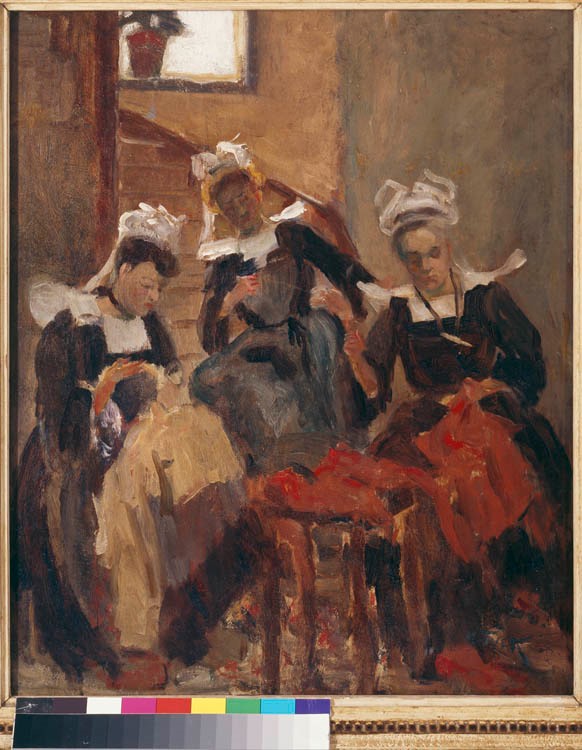 Marie Tuck The Sewing Circle
Into The Light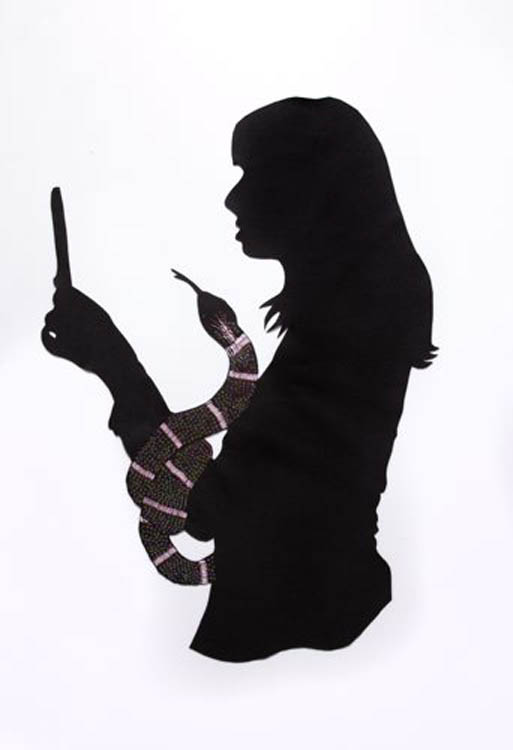 Sangeetah Sandresegar (self portrait of Prudence)
Contemporary Women
FUTURE PROJECTS
"At a tertiary level (undergraduate and postgraduate) three-quarters of visual arts graduates are women, however, once students graduate there is a significant drop in the programming, participation and representation of women artists in the nation's major institutions, public art events and in the commercial art market." — The Countess Report 2014
As funding permits, SHEILA will deliver the following Projects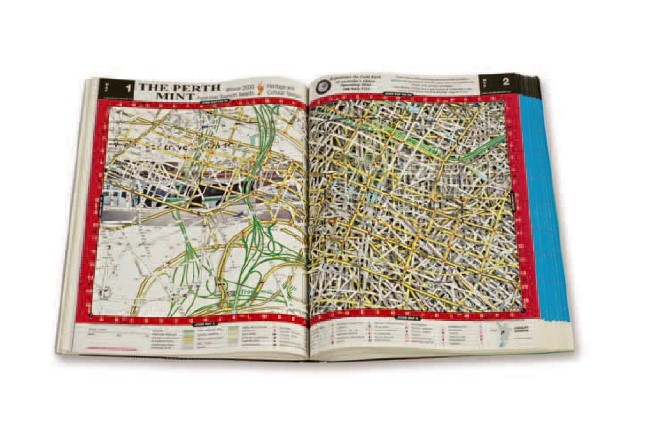 Rima Zabaneh, Street directory 2005, street directory with cut out pages, 30 x 23 x 3 cm, Cruthers Collection of Women's Art, The University of Western Australia. Courtesy the artist.
Expansion of SHEILA Acquisition Fund
The Sheila Acquisition Fund is a fund to purchase and donate key artworks to UWA and other public collections throughout the country. It will allow for the growth of the Collection as the most significant multi-institutional collection of Australian women's art with its founding collection at UWA. As well as collecting emerging and contemporary artists, the Acquisition Fund will enable Sheila to acquire historical artworks by Australian women artists as they and their work are rediscovered through the Into the Light project.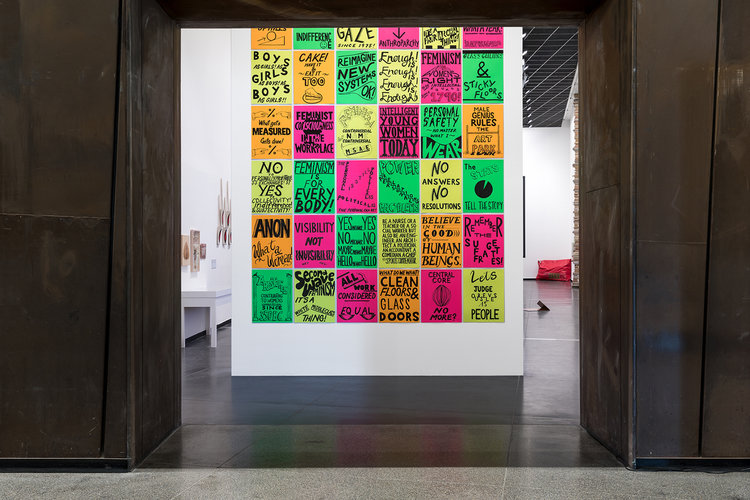 Need replacement image
Major Triennial Exhibition
This by-invitation exhibition will present bodies of work by mid career and senior Australian women artists whose work has often not received due recognition.
Digital Documentation Program
This program will capture digital recordings of senior Australian women artists whose lives and work have not been well documented to date.
Scholarships
Sheila will provide scholarships to students working in WA to research and write on the Collection and a biennial post-graduate scholarship, offered nationally, to research and write on women's art.
SHEILA acknowledges the traditional custodians of country, Aboriginal and Torres Strait Islander people, throughout Australia and recognises their continuing connection to land, waters and community. We pay our respects to them and their cultures; and to Elders both past and present.