Your support will ensure SHEILA can create a world where art exhibitions and collections include 50% women to reflect the world we live in and where women artists are recognised for their role in our history.
SHEILA aims to grow an Endowment Fund to ensure future sustainability and to raise funds to support specific projects. To achieve these ambitious goals, we need your support.
The goal for the Endowment Fund is $2 million. The Cruthers Family has given $600,000 to date.
SHEILA is a Deductible Gift Recipient. Your gift is fully tax deductible.
DGR DETAILS
Sheila Foundation Limited ABN 90615950911
ATF Sheila Foundation Gift Fund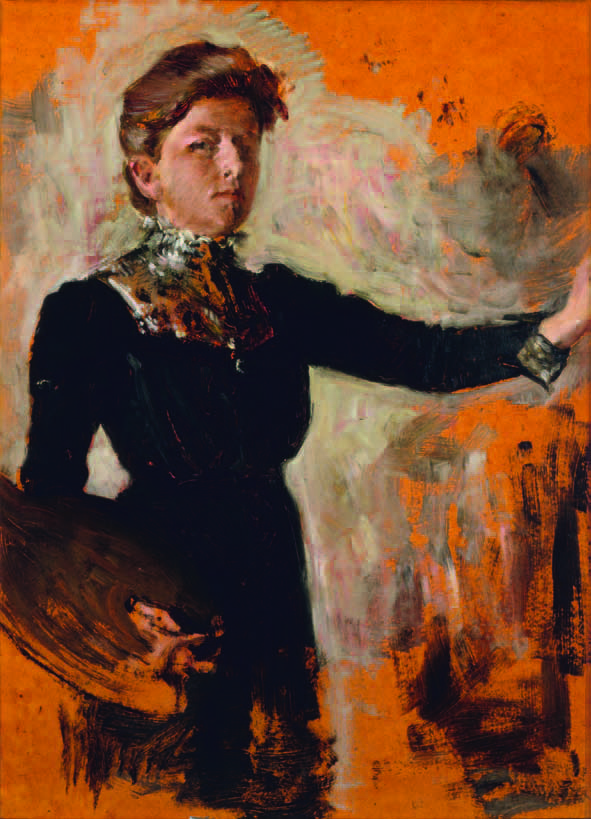 A.M.E. Bale Self portrait c. 1906
Become a major donor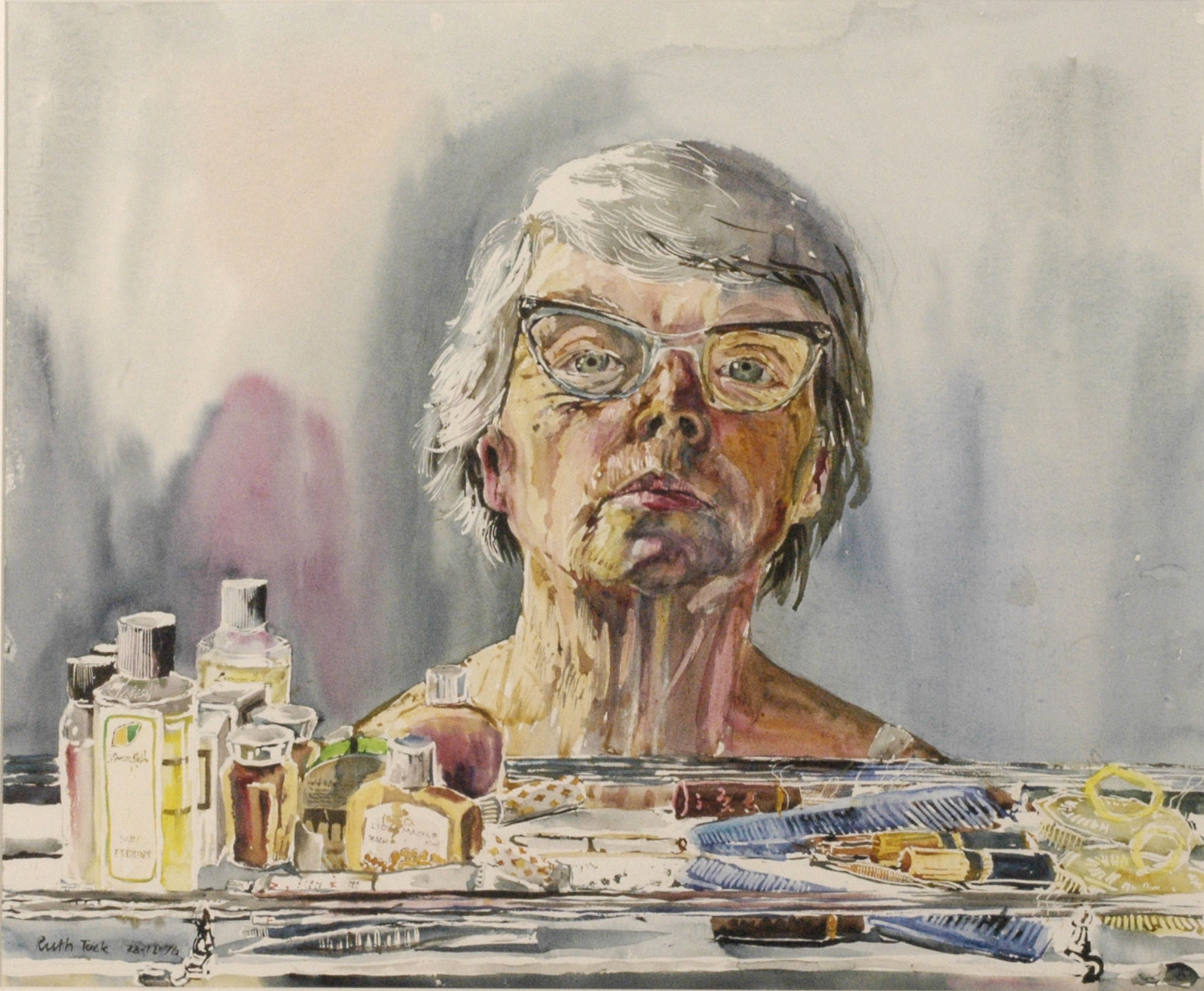 Marie Tuck The Sewing Circle c. 1910
Join a giving circle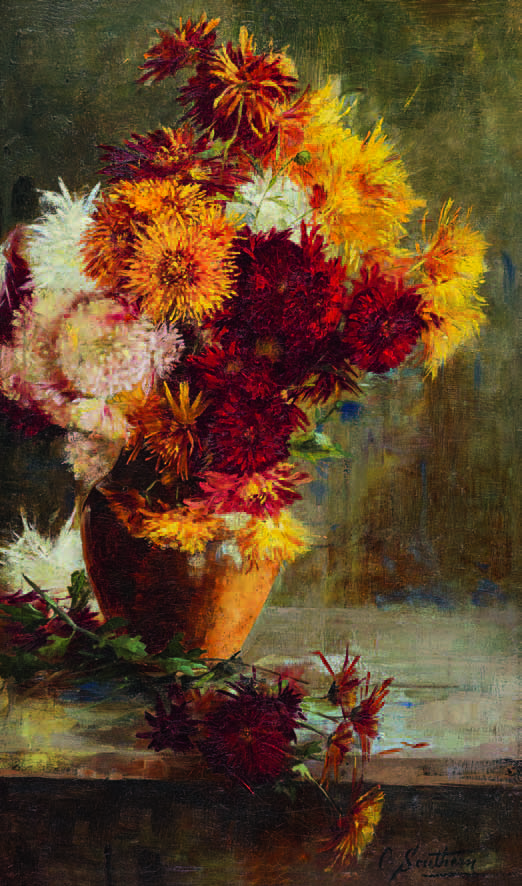 Clara Southern Crysanthemums c. 1892
Become a friend of Sheila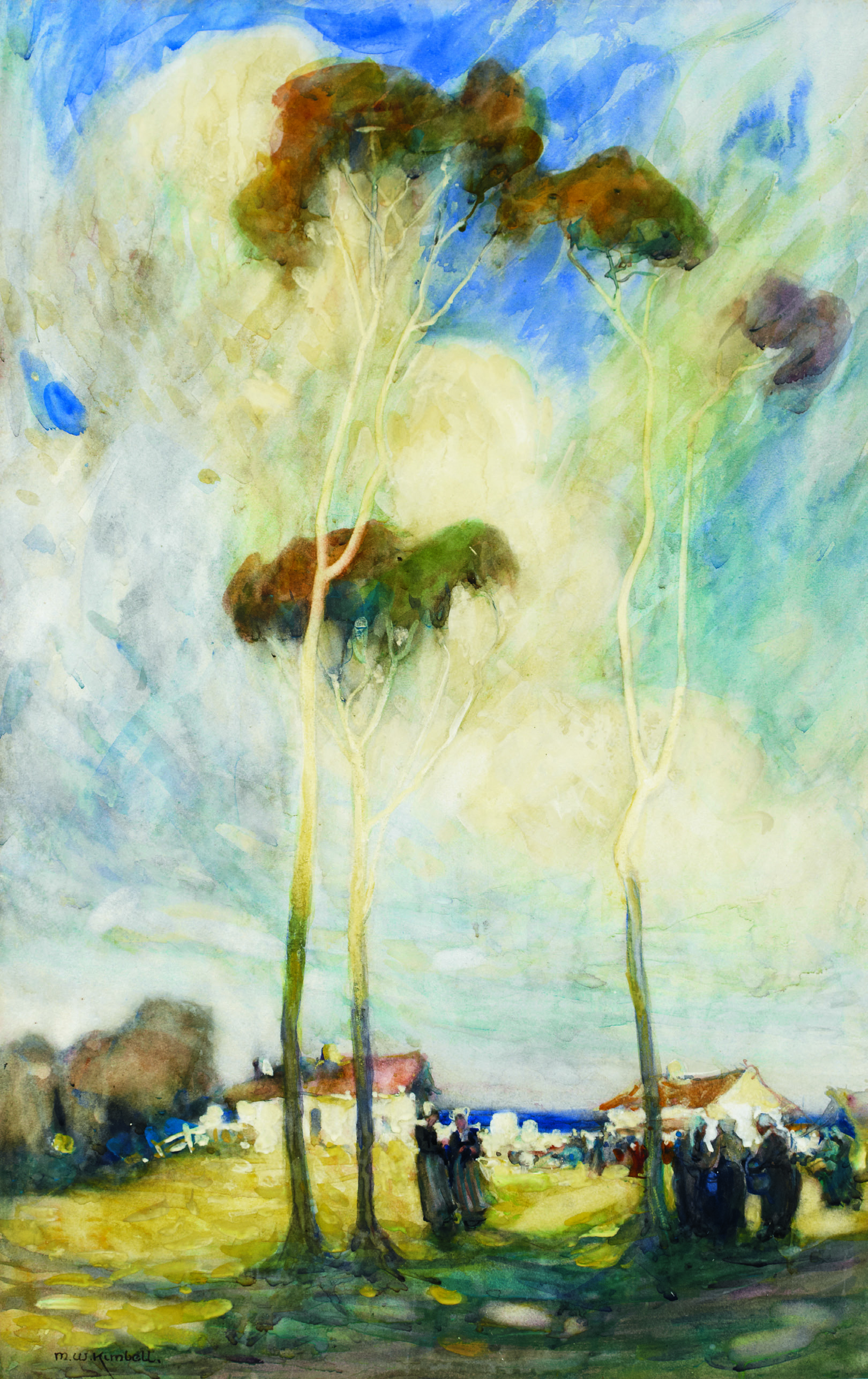 Maud Sherwood On the way to market 1913 © Courtesy the artist's estate
Make a Donation
SHEILA acknowledges the traditional custodians of country, Aboriginal and Torres Strait Islander people, throughout Australia and recognises their continuing connection to land, waters and community. We pay our respects to them and their cultures; and to Elders both past and present.